The Watchmen, Truro
The Watchmen, Truro.
Bowden-Brown watches are built in my shop, The Watchmen.
In the shop I also offer services including battery changes and watch straps.
The Watchmen is open Wednesday to Saturday 9.30 to 4.00
Batteries.
I offer a watch battery changing service in store at The Watchmen, Truro.
I have specialist tools and knowledge to ensure your new battery is fitted quickly & professionally *.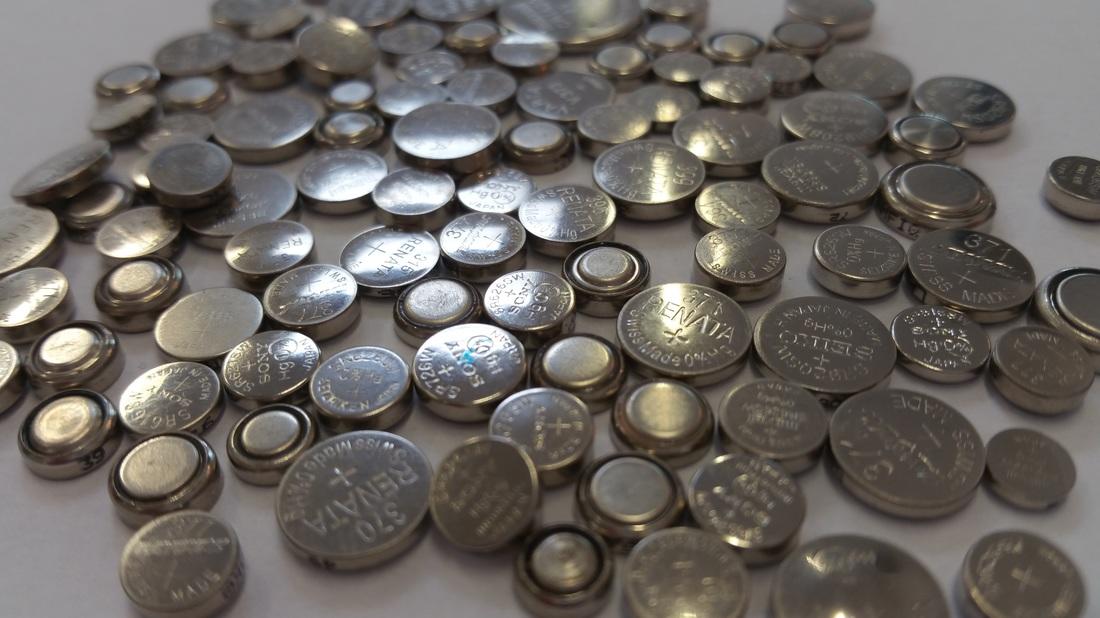 I use Renata & Rayovac batteries. Both of these are Swiss made.
I carry over 50 watch battery sizes in stock and can change the battery in most brands.
Batteries fitted by me carry a 12 month guarantee.
* Although great care is taken, I cannot guarantee water resistance after battery changes or other work.
Watch Straps.
I also stock a wide range of top quality, Darlena watch straps. All sizes from 6mm to 30mm width including odd sizes ( 17mm, 19mm etc)
Lots of colours and styles to choose from!
I stock calf leather and also genuine lizard and crocodile straps.