Servicing
Servicing
I have taken great care to build your Bowden-Brown watch to the best of my ability, but all machines require servicing to keep them running smoothly.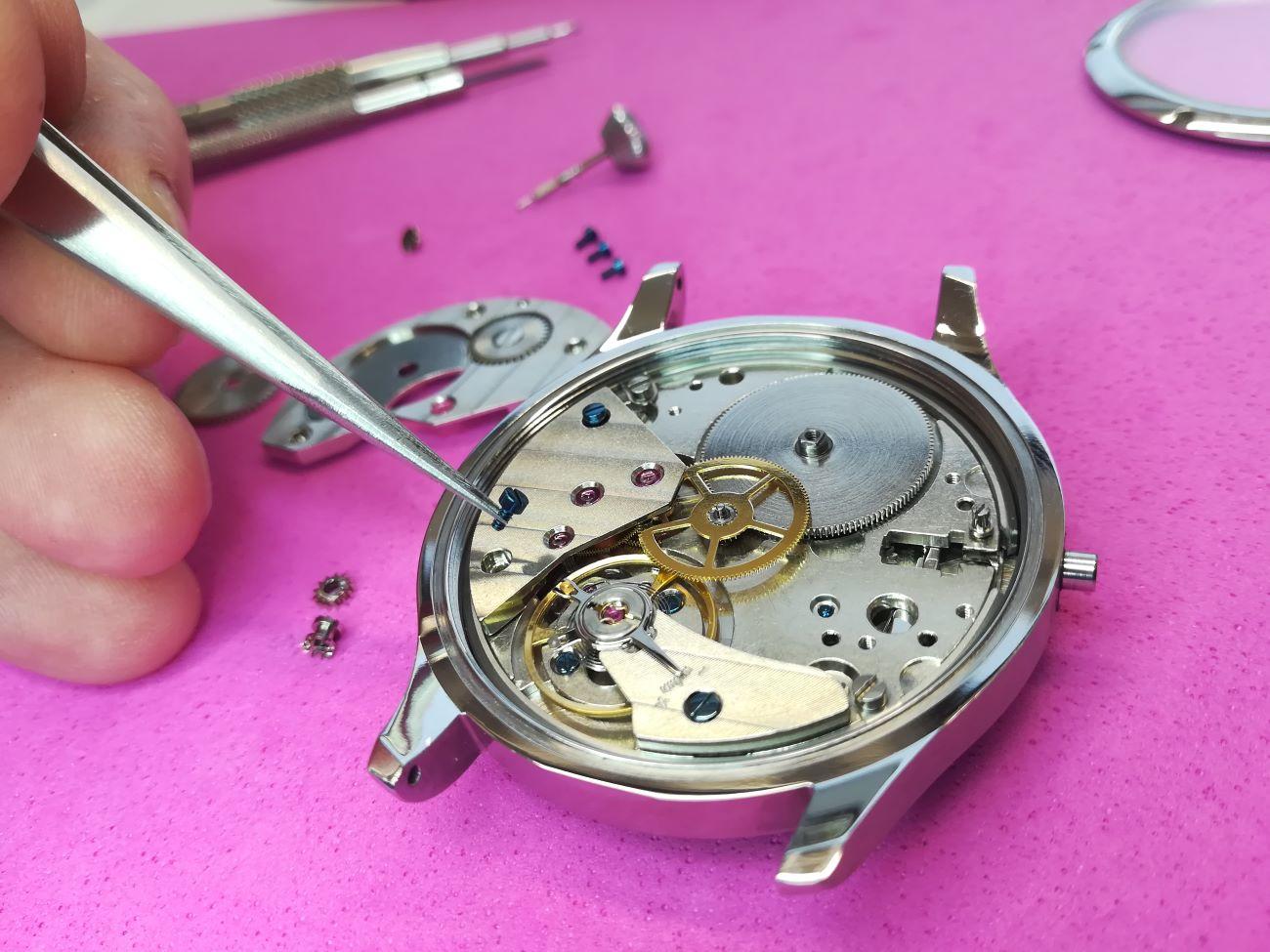 I recommend that you return your watch for a service every 3 years to ensure that the longevity of your watch can be maintained.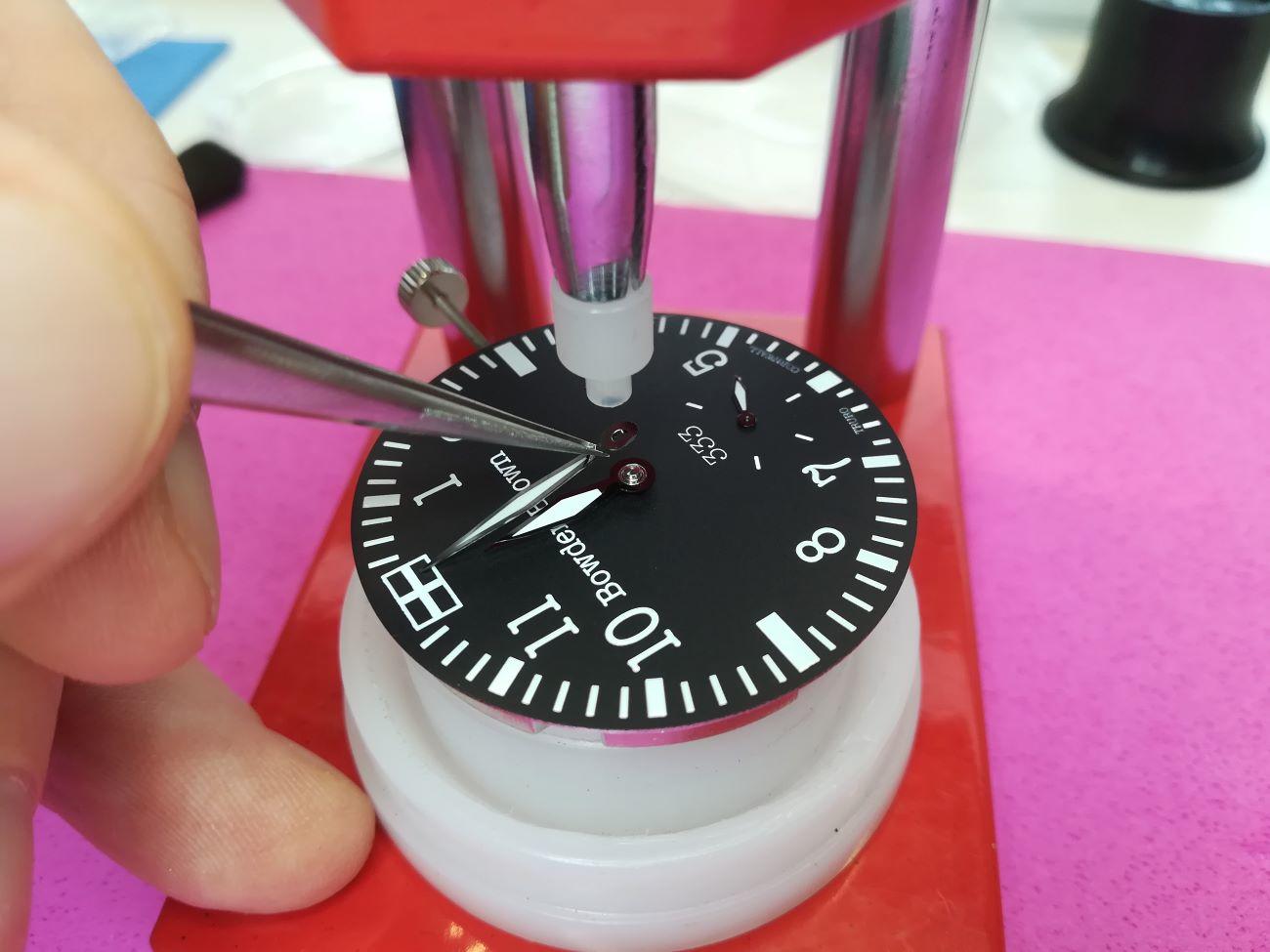 Should your Bowden-Brown watch require servicing or any other work, then please send it to me at the address shown at the bottom of this page.